Podcast – Episode #6: Super Affiliate Secrets to Success with Benjamin Yong
"The reason why a lot of people can't be successful, is that they think too much. What if this happens, what if that happens … Eventually there will be no execution. So execution, execution execution first." – Benjamin Yong
Why am I not successful yet? While affiliate marketing can make you rich, it is never an easy path. We're lucky to have Benjamin Yong with us today to share about his life journey , what's up and coming for him and some great tips that contributed to his success. Now a master of paid traffic sources, speaker , coach and STM Thought Leader, there's definitely plenty to learn from this humble affiliate marketer! So make sure to tune in to fire up your motivation.
You'll find out:  
Important lessons learnt so far in affiliate marketing
Why Nutra is his Favourite Vertical
The most important tool you should use before you start your campaign
Valuable tips on managing a team and challenges faced
His motivation for success & goals for the future
View on Sweepstake vertical & why it's good for newbies.
– Which should you go for ? Geos or Payouts
Oh, I was also invited on Ben's Talk Show to share my view and insights, which you can watch right here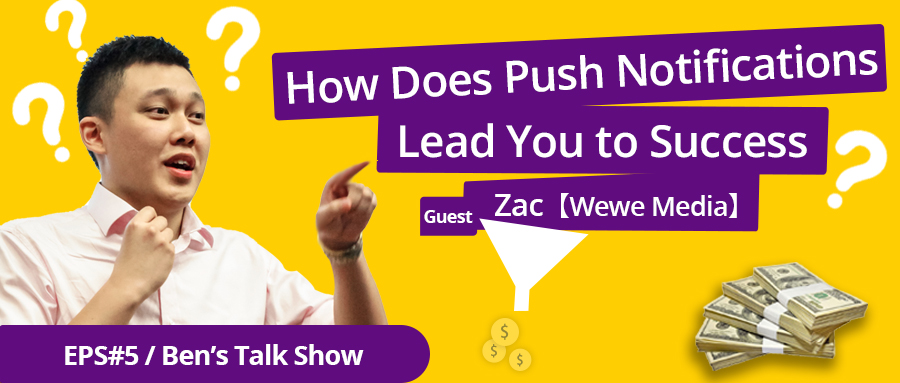 For more insightful webinars, make sure to check out more of Ben's Talk Show with Idvert and don't miss out on his blog for useful tips and tricks.
---
Listen and subscribe to our podcast on iTunes, Spotify or TuneIn!